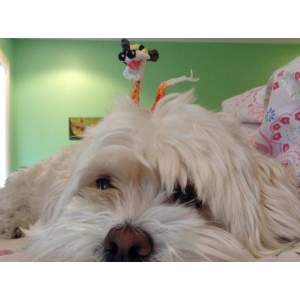 I love Rainbow Loom. and my dog. and Cortney Nicole. hence the profile photo :)

Please follow me if you want more pictures of more complex creations!
I'm a Rainbow Loom addict. I've been looming for over 4 years and my favorite creation is My dragon Saphira!
I mainly loom animals, specifically Dragons. :) though I do plan to make more animals in the near future!

P.S.- Please don't repin my creations unless you give me credit. Thanks!