Warrior Cat Custom Banners!!!
January 03, 2018
Hi, everyone! Starting today, I will be creating custom Warrior Cat banners for you! I can do any character or quote you'd like. These also fit as a banner for your Wattpad profile.
You may order below using the form:
Character:
Quote:
Image Behind Character:
What Website(s) Will You Be Using The Banner:
The examples are free for you all to use. Just say if you'd like one.
Thanks,
loomgirl777
PLEASE DO NOT COPY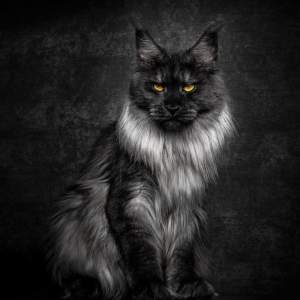 Added by
loomgirl777