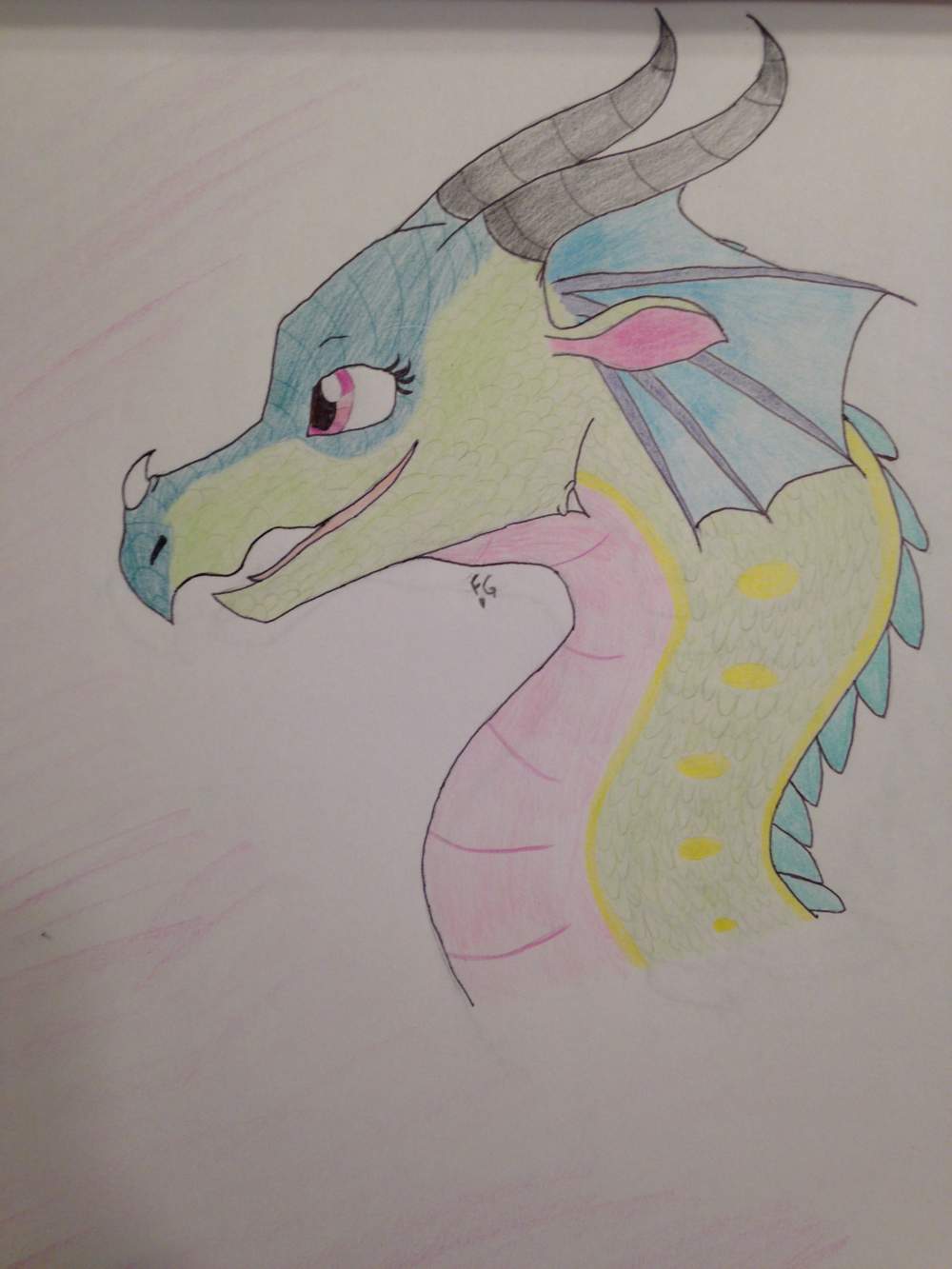 Spectrum
January 20, 2018
So, this is one of my WoF OCs, Spectrum! I think this headshot came out really cute :) I'm going to post the rest of my OCs (I have one from each tribe so far) with headshots like this. I hope to make them all on the loom someday! Here's her bio:
Name: Spectrum
Gender: Female
Tribe: RainWing
Personality: Funny; Cute; Kind; Playful
Age: 6 years
Crush: She's secretly crushing on Jambu
School: Jade Mountain Academy
Winglet: Pearl Winglet (Made up one for my OCs)
I'm currently making this into a digital piece to make my profile picture! :D
Nightglider coming up next!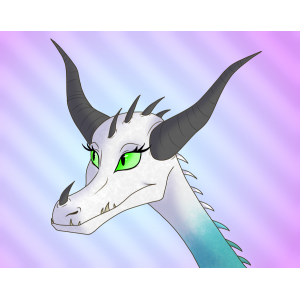 Added by
Fungirl99000



Added to
OC related stuff