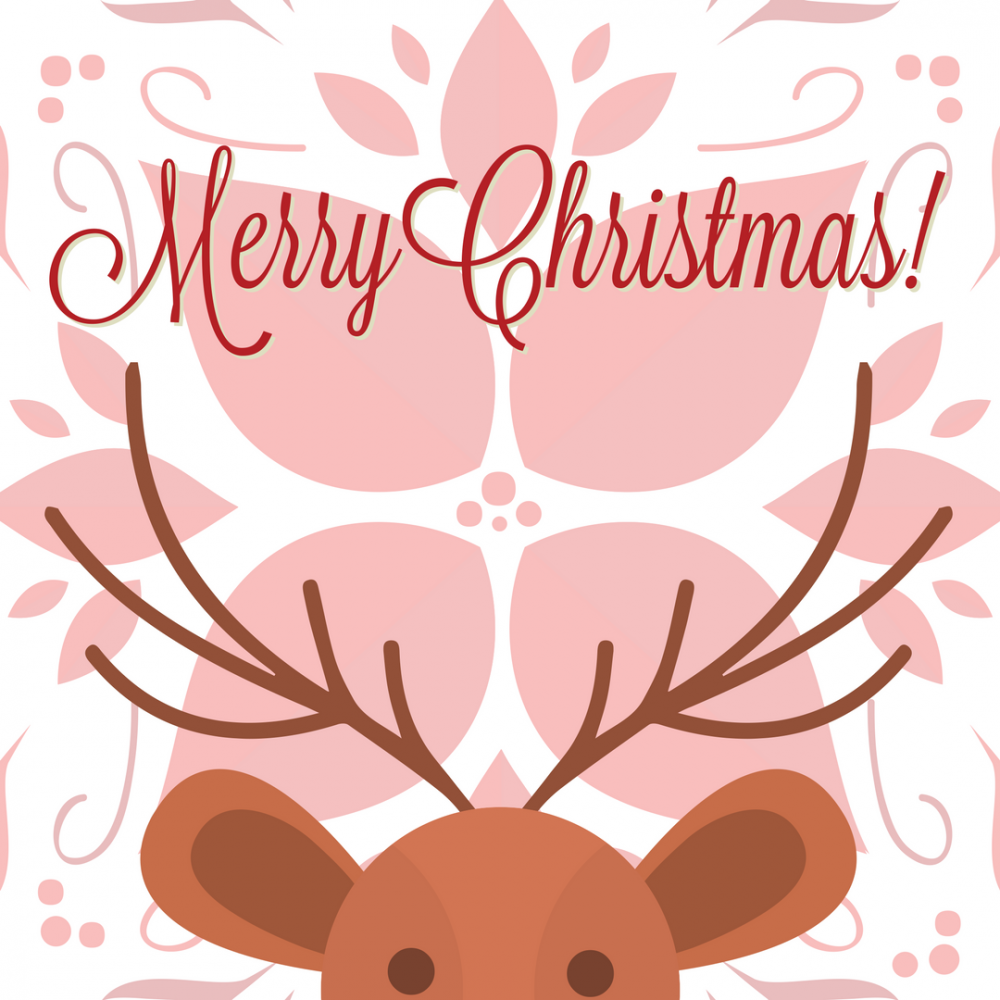 Merry Christmas!
December 24, 2017
Merry Christmas everyone!
~It's the most wonderful time of the year~
~You're skipping Christmas? That's against the law~
I'm only saying it today because it's Christmas in Australia and I don't want my message to be posted late!
Anyways, happy holidays, and have an amazing time!!!
Here's an amazing song I love!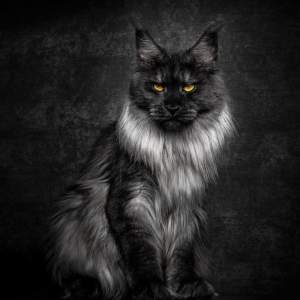 Added by
loomgirl777