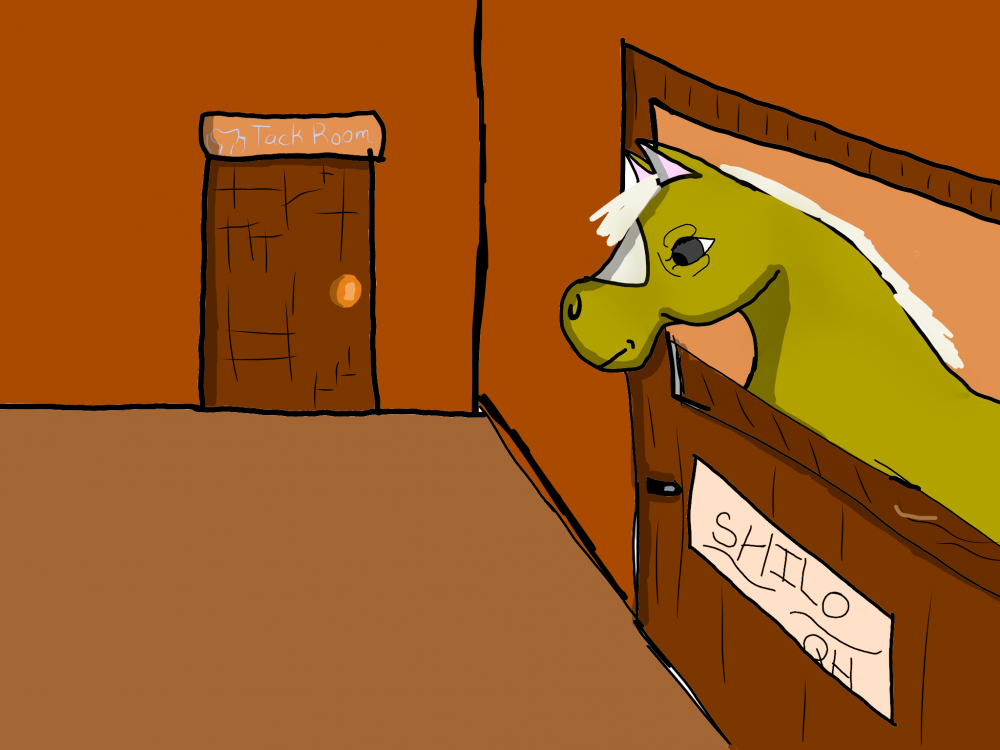 This is what you may be missing out on...[desc]
January 23, 2018
...Yeah, you've missed out on the last while of my drawing horses. Which, considering how much better they're getting.... that's something you've been missing out on. And they're not GREAT, but if you saw the types of horses I drew 6 years ago!!!
(Whoa. I thought it was still 5 years ago. I keep forgetting I had a bday in September :3 )
The name of this OC is Shiloh.




Added to
Drawingzzz