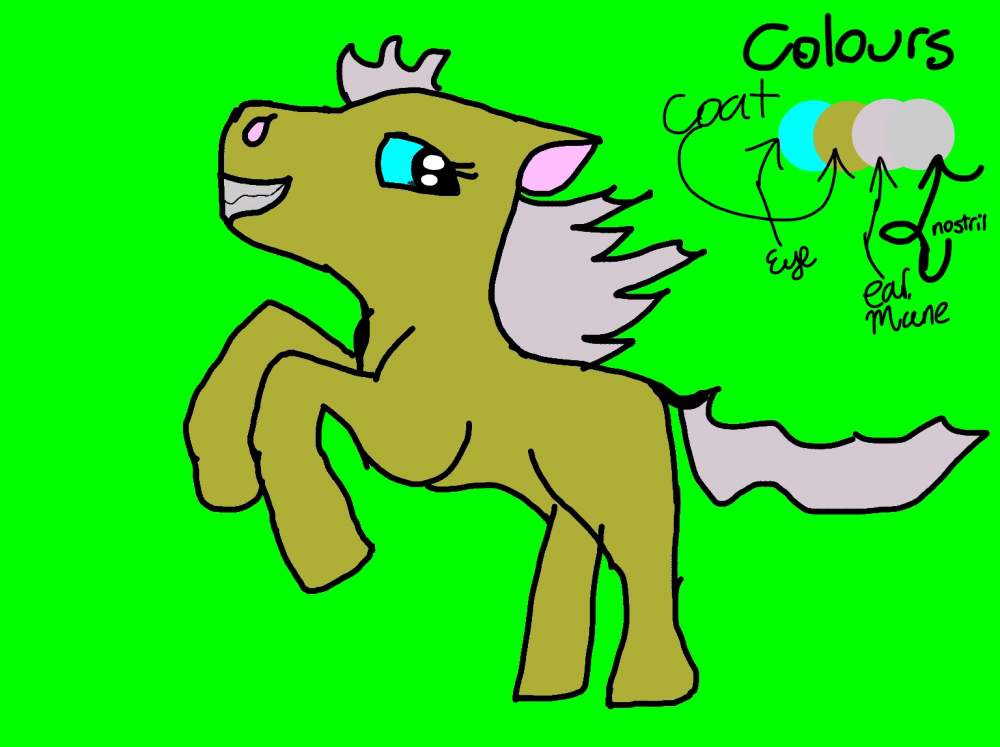 Cony (See Desc.!)
June 18, 2017
So what's a cony?
A cony is a mix of a pony and a cat! I was using my cat style to draw a pony. So, cony!
If you'd like a tutorial, please like, follow & comment your request!!
I used YouDoodle to draw this, and I used the colours you can see by there. It got a little messed up, but anyway!!




Added to
Drawingzzz