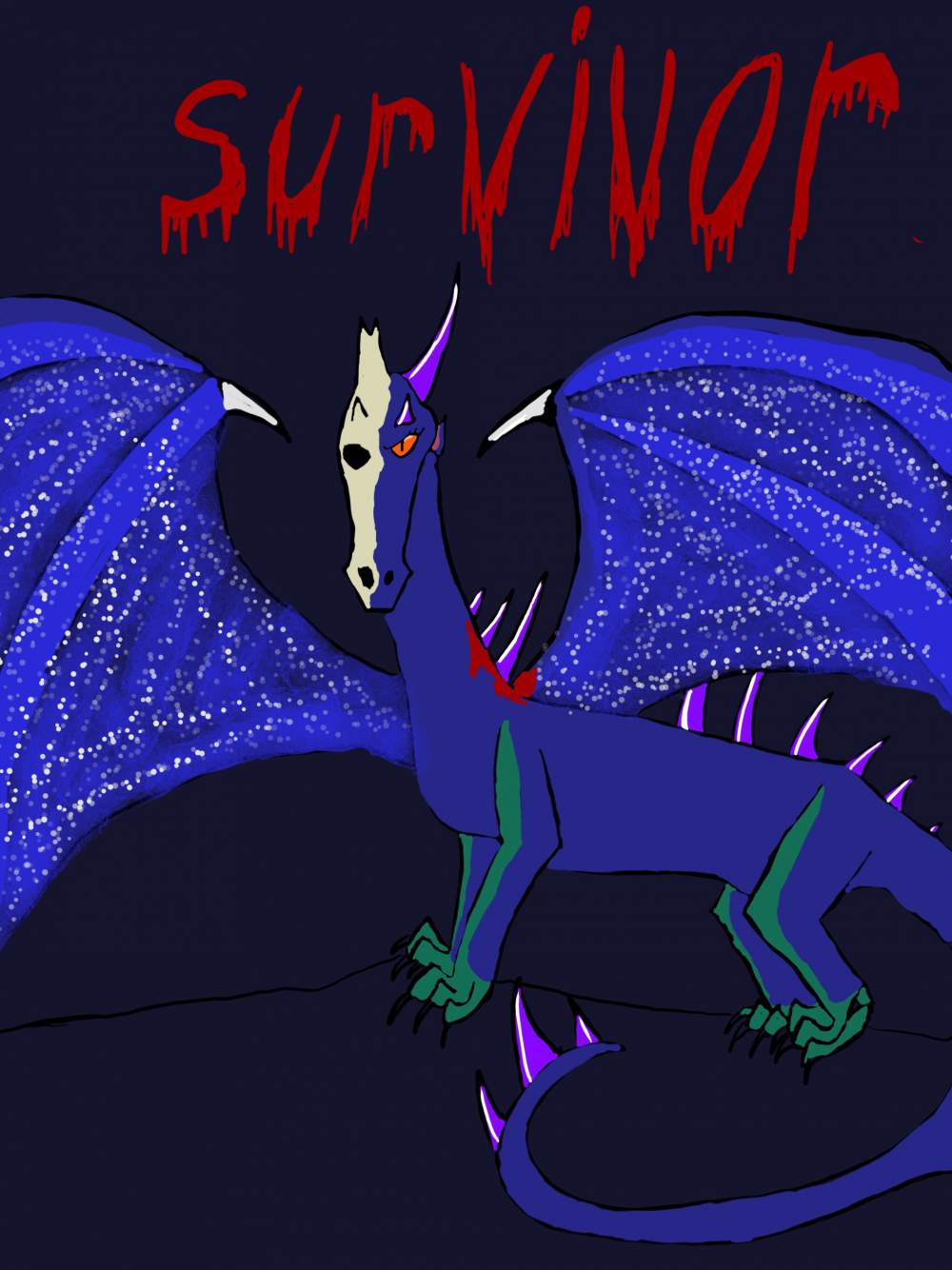 OC Blueskull Fanart
June 14, 2017
If you want to see see the Speedpaint video, email me at UmbreonNightfury@gmail.com.
Anyway, I think it's pretty good since I didn't add any shading XD
Bio:
Name: Blueskull
Colour: royal blue with amber eyes and purple spines
Age: 14
Gender: Female
Likes: Food, Darkstalker(as a friend but he thinks otherwise)
Flying,swimming,cleaning her scales(she's a bit vain) sleeping,
Fighting.
Dislikes:
Bullying, stares at her skull, death and illness
Fears:
Illness and catching myxrosplamicous (illness that took away the skin on her face)
Crush:
...........Need more OCs for that.......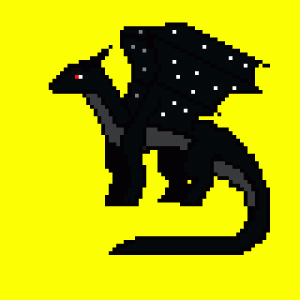 Added by
I Am A Dragon