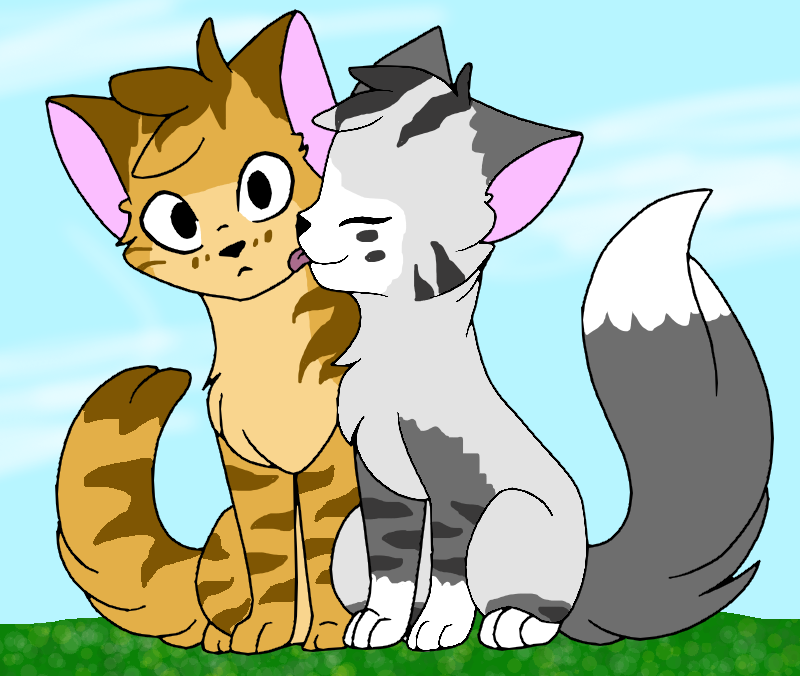 Darkwind and Copperpelt
December 28, 2017
These are a couple cats I created awhile back ago: Copperpelt and Darkwind. Darkwind is basically me as a warrior cat, and Copperpelt is my fictional warrior crush. Anyway here's their bios:
~Darkwind~
Age: However many years 14 is to a cat XD
Gender: Female
Personality: Funny; Friendly; Not afraid of standing up for herself
Likes: Food; Playing; The forest; Winter; Snow
Dislikes: Mean cats; Really hot days; Summer
Relatives:
Wolfwatcher - Brother
Spidertail - Brother
Littlenose - Brother
Fuzzywhisker - Mother
Patchheart - Father
~Copperpelt~
Age: However many years 16 is to a cat
Gender: Male
Personality: Shy, but opens up once you get to know him; Protective; Sweet
Likes: Climbing trees; Basking; Running; Cool days
Dislikes: Enemy Clans; Cold days; Water
Relatives:
Ehh, gotta make up some XD
Hope ya like 'em!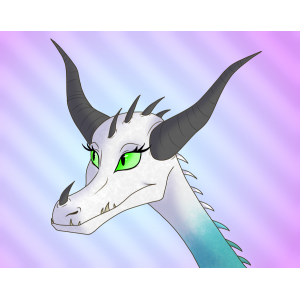 Added by
Fungirl99000