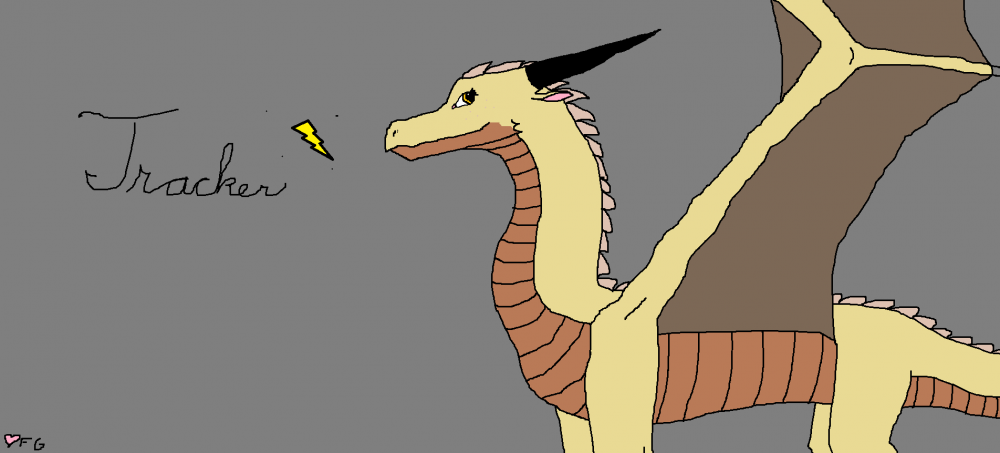 OC ADOPTION #4! TRACKER (CLOSED)
July 15, 2017
I'm back with another adoption!!! This time it's Scout's mate, Tracker! I even included a speedpaint video in this post :) How to win her: Comment you want this dragon. Adoption ends the 19th (20th for IAAD ((I Am A Dragon))). Bio:
Name: Tracker
Gender: Female
Age: 16
Description: Sand colored body with tan underbelly; Light brown wing membranes; Skin-colored spikes running down spine; Freckles near her eye like all Searchlings; Tail ends in two spikes
Personality: Adventurous, like most Searchlings; Loving towards her mate and friends; Has a kind and compassionate spirit
Likes: Scout; Her friends; Nice dragons; Flying
Dislikes: Mean dragons; Being away from Scout; Bloodlings
Quote: "Keep that Bloodling away from me, please! She may look nice, but no no no."
Crush: Has a mate named Scout
All the best, guys!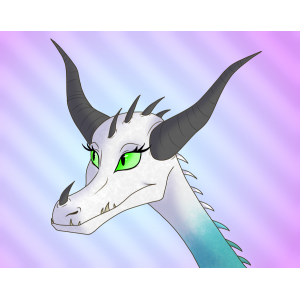 Added by
Fungirl99000