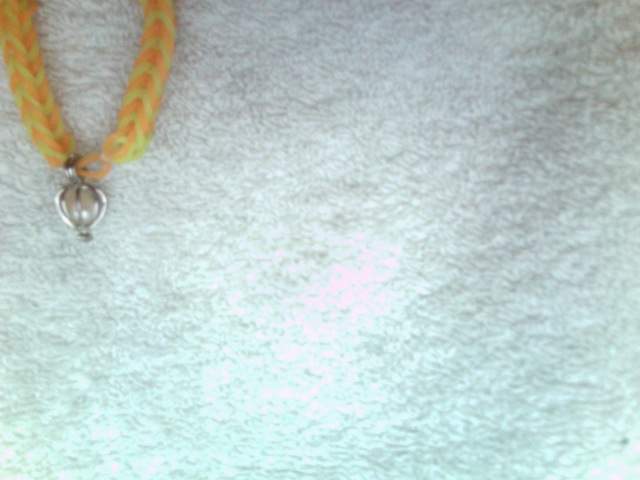 Orange-and-Yellow Fishtail with Real Pearl!
December 04, 2016
Here's my new post - as you read on the title, an orange-and-yellow Fishtail bracelet with a ~real~ pearl.
OK so please note that the pearl isn't a Rainbowloom accessory - It was a gift, and then I ~accidently~ broke the necklace collar. So I made the necklace a bracelet using Rainbowloom.




Added to
Loom Designs