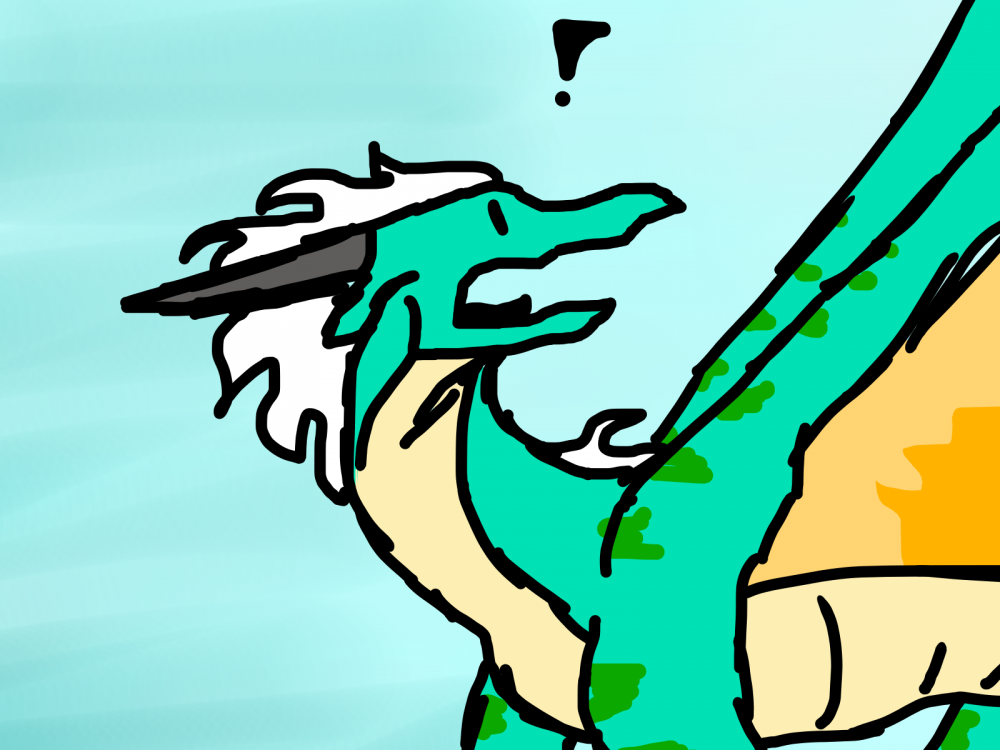 AHHHHHHHHHHHHHHHHHHHHHHH
November 04, 2017
AHHHHHHHHHHH! WHERE IN DA WORLD HAVE I BEEN? IDK U TELL ME XD!!!
Here is an effortless picture of Dazzle. Shocked. Surprised. She felt dead. Now is alive. Omw. Dazzle is coming back.... Hopefully.
Just letting you know that I am STILL NOT DEAD!!!!! YAYYYY CELEBRATE CUZ I AM ALIVE AND YOUNG STILL! Okay I may be turning 14 soon but that doesn't matter.
ANyways, I am more active on Wattpad than here. More active on FABC than Wattpad. More active on FABC rn than ANYTHING! Okay, I still do Wattpad. A lot. Made a new story 8) Go read it. Ok I'm not here to advertise. I'm here to TELL U I'M HERE DON'T WORRY! COOKIES AND CUPCAKES FOR EVERYONE! TIME TO CELEBRATE BECAUSE WHO'S BACK? HANNAH, THAT'S WHO! AND DAZZLE IS COMING BACK WITH ME! I GOT HER RIGHT HERE NEXT TO ME SMILING LOLLLLLLLLLLLLLL I'M TOTALLY TELLING THE TRUTH XD
Okay. Bye O.O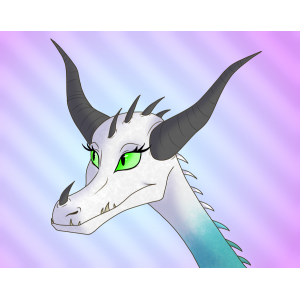 Added by
Fungirl99000