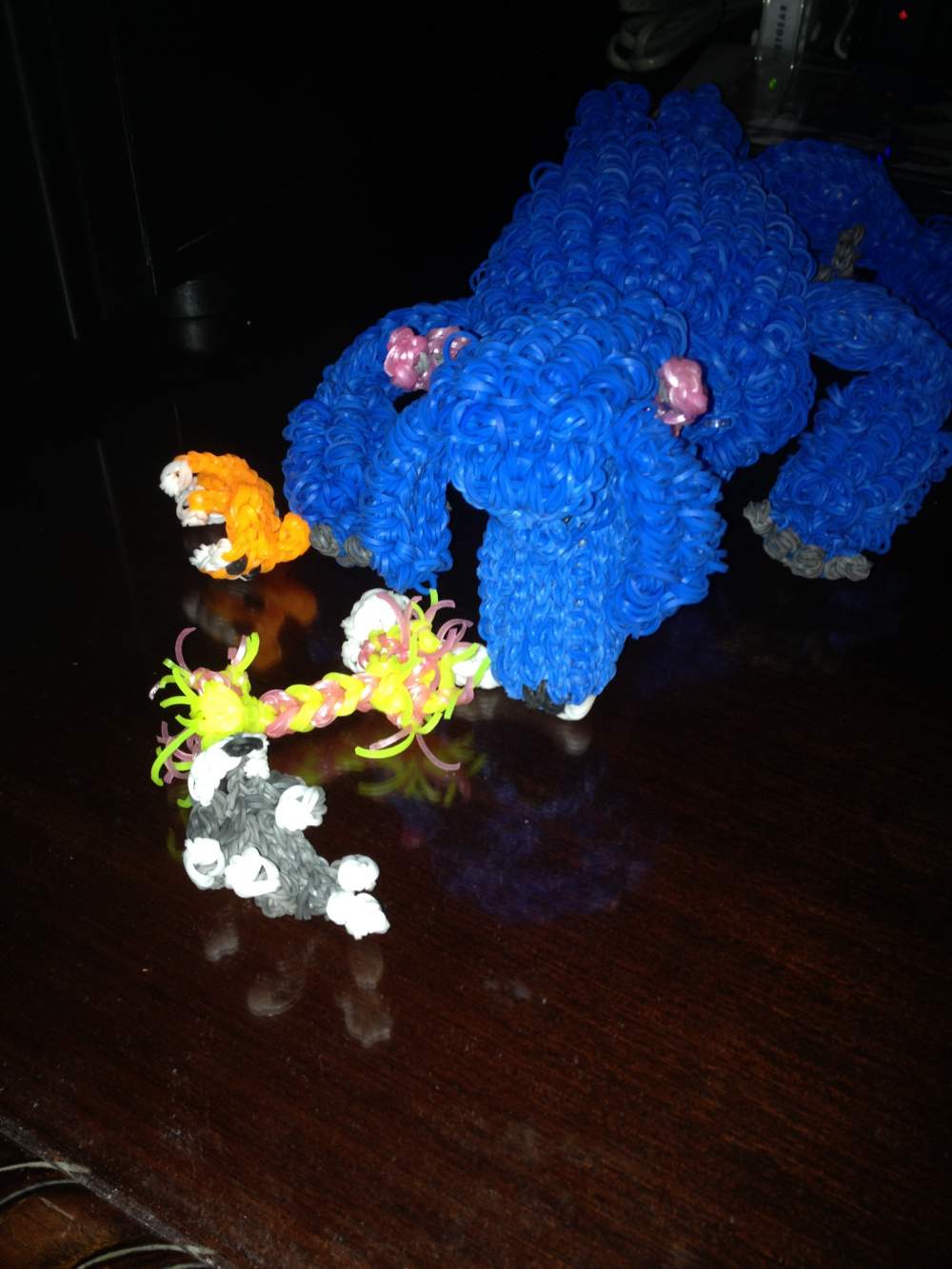 River is spoiled with toys! Picture #3
December 25, 2015
Ok, it's official, no more toys till you're 1 month old (unless I do it earlier :P)! Note: the rope toy is NOT a tutorial. I saw it on one of Cortney Nicole's Instagram posts, and somehow made one for myself :P Tutorial? Comment below if so!
River: Love the wolf toy, fox toy, rope toy, and bone you gave me! Here's a list of things I want! *Opens list of like 1,000,000 listings*
Me: NO!!!!!!!!!!!!!!!!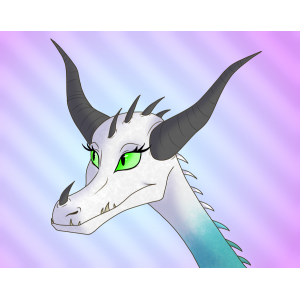 Added by
Fungirl99000




Added to
Loom Designs